Main content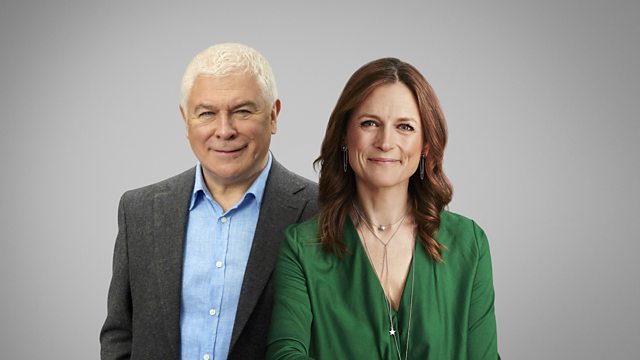 In Tune at Free Thinking
Sean Rafferty presents a special edition from the Free Thinking Festival in Gateshead, with Voices of Hope, concertina player Alistair Anderson and cellist Leonard Elschenbroich.
Sean Rafferty presents In Tune live from the Sage Gateshead.
Radio 3's daily drivetime programme makes its debut at the Free Thinking Festival with a mix of live performance and guests.
Live music will come courtesy of local choir Voices of Hope with folk music from concertina player Alistair Anderson and friends. Radio 3 New Generation Artist, cellist Leonard Elschenbroich, will perform Debussy and Brahms, accompanied by Alexei Grynyuk.
Sean will also be talking to Free Thinking speakers Mary Robinson and writer Colm Toibin.
News bulletins at 5 and 6pm.