Main content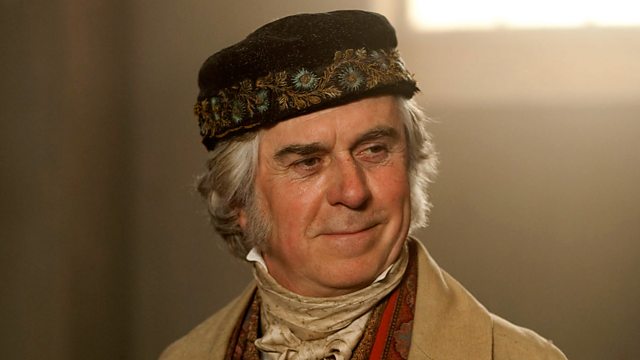 As Fenton pens his maiden speech for Parliament, can manservant August flee Yorkshire? Stars Nick Le Prevost. From January 1996.
A future as a distinguished Parliamentarian beckons Fenton to London.
However, putting the finishing touches to his maiden speech, Fenton Babblewick is unaware of the tortuous journey which lies ahead - and his travelling companions who'll be the source of much irritation.
Is this the moment Augustus has been waiting for? An escape to London, free at last from the horrors of Yorkshire.
Starring Nicholas Le Prevost as Fenton Babblewick and Forbes Masson as Augustus Snipe.
Scott Cherry's six-part sitcom set in the 18th-century.
Fenton Babblewick ...... Nick Le Prevost
Augustus Snipe ...... Forbes Masson
Barney ...... David Antrobus
Jack ...... Sam Kelly
Mrs Maddison ...... Sara Coward
Maddison ...... John Baddeley
Highwayman ...... Stephen Critchlow
Music by Paul Mottram.
Producer: Paul Schlesinger
First broadcast on BBC Radio 4 in January 1996.