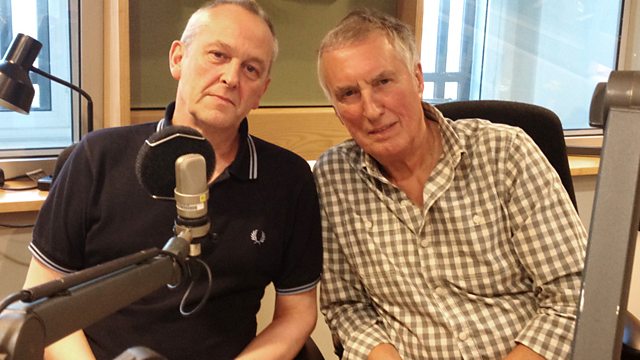 A Message to You, Rudy
This week, Johnnie talks to The Specials' bassist Horace Panter.
Horace became fascinated with music ever since his father bought him a lilac and orange transistor radio. He went on to initiate the British ska revival craze by forming The Specials in 1977 whilst at Coventry University. They called him Sir Horace Gentleman.
Not only a brilliant musician, Horace also has a strong presence in the art world. He goes back to the 1970s with Johnnie walker to remember reggae, 2 Tone, and how The Specials got people of all races and colour to dance to their ska beat.
Also this week, listener Paul Shoefield from North London shares his favourite tracks and memories of the decade in My 70s.
Producer Rebecca Maxted.
Last on