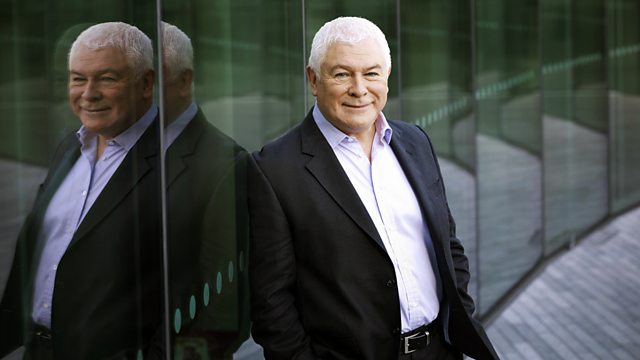 Clandeboye 2/4
Sean Rafferty introduces more music from the Clandeboye Festival 2012 which is celebrating its tenth year. Today Artisitic Director Barry Douglas joins Michel Lethiec to play Poulenc's Clarinet Sonata in a programme featuring French Music. Two pianists from Nrothern Ireland, Michael McHale and David Quigley were Clandeboye Young Musicians during the early years of the Festival and they both won the Camerata Ireland Young Musician of the Year at the Festival - the two pianists share the piano today to perform Fauré's Dolly Suite. And soprano, Alish Tynan and pianist, Barry Douglas bring the programme to a close wiht four songs by Duparc.
Fauré: Elegie
Andres Diaz (cello), Michael McHale (piano)
Poulenc: Clarinet Sonata
Michel Lethiec (clarinet); Barry Douglas (piano)
Fauré: Dolly Suite
Michael McHale, David Quigley (piano - 4 hands)
Duparc: L'invitation au voyage; Extase; Chanson triste; Éligie
Ailish Tynan (soprano); Barry Douglas (piano).
Last on