Main content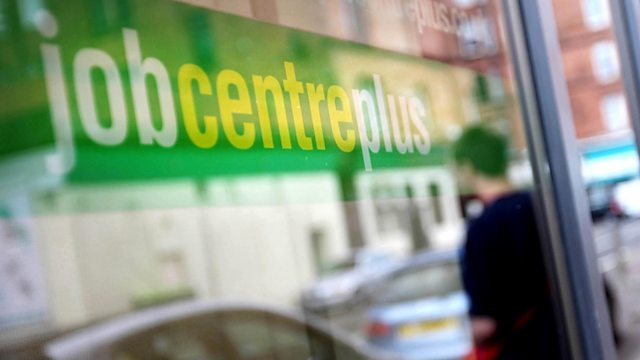 25/10/2012
Morning news and current affairs with John Humphrys and Evan Davis, including benefits changes, road potholes and the world's oldest record label.
Morning news and current affairs with John Humphrys and Evan Davis, including:
0751
The National Audit Office has released a report warning of the risk of a deterioration in road maintenance across England (excluding London) if planned cuts of 28% of subsidies from the DLCG are put through. Today reporter Zubeida Malik is joined by Paul Watters, head of roads at the AA, by a pothole in Basingstoke.
0810
The government has been sending out letters to up to 60,000 benefits claimants warning them they face a cut in the amount of money they receive from next April. Today reporter Tom Bateman examines the current state of welfare from south wales and Iain Duncan Smith, Work and Pensions Secretary, outlines why the government are saying that those on benefits should not get more money than people who work.
0823
Columbia Records, the oldest record label in the world, is celebrating 125 years in the business. Sean Wilentz professor of American history at Princeton University and Adrienne Connors, music editor, at The Sunday Times culture section explain that the label went on to promote some of the 20th century's greatest African American musical artists.
0833
Downing Street has insisted that the prime minister was not referring to tomorrow's growth figures when he told the Labour leader at Question Time that: "I can tell him, the good news will keep coming." The BBC's economics editor Stephanie Flanders explains why it is illegal to leak the GDP figures head of official publication.
Last on
Broadcast