Main content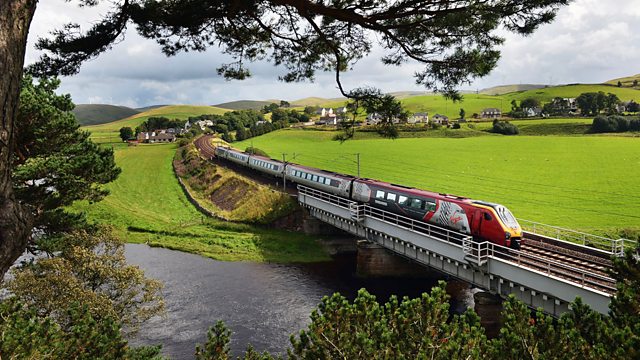 Public, Private and Profitable
As the government's plans for West Coast rail collapse in chaos, Michael Robinson asks if outsourcing complex public services really can deliver the big savings promised.
The midnight collapse of the Government's plans for the West Coast main railway line once again raises questions about the outsourcing of public services to private providers.
Public bodies of all kinds now face massive budget cuts and are under pressure to deliver savings. As a result, across the country, public services of all kinds are now up for tender in the hope they can be delivered more cheaply by the private sector.
With relatively straightforward things such as refuse collection, there's general agreement that experience to date shows outsourcing can work, and can save the taxpayer money.
But with complex services in education, health or transport, the picture is far less clear.
Michael Robinson investigates the outsourcing of these complex public services and uncovers another, as yet unreported, example of huge profits being earned by major private companies at taxpayers' expense.
Producer: Rob Cave.
Last on
After the West Coast rail debacle, Michael Robinson investigates Government outsourcing.

Michael Robinson examines the latest tricks which some banks are using to increase profits

Michael Robinson reveals loopholes which let big businesses slash their UK tax bills.
Broadcasts