Main content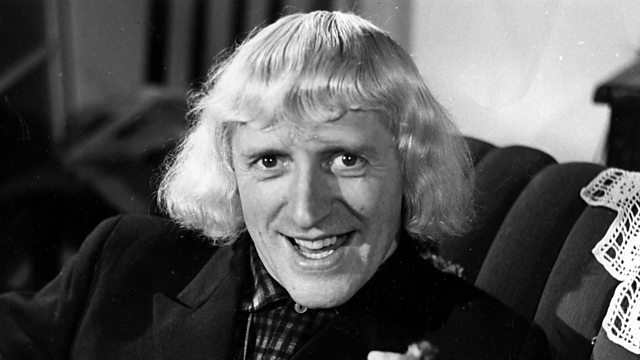 Compensation for Savile's Victims
In his first broadcast interview, the Chief Coroner talks to Joshua Rozenberg. Plus how compensation claims made by victims abused by Jimmy Savile will be treated by the courts.
Victims of abuse by Jimmy Savile may soon submit compensation claims to the courts. So what will they have to prove and what defences will be available to Savile's former employers - such as the BBC, hospitals and prisons? Appeal Court judge, Sir Stanley Burnton, tells Joshua Rozenberg what is likely to happen.
Also in the programme, earlier this year, in a complete reversal of government policy, ministers decided after all to establish the new post of Chief Coroner. Judge Peter Thornton formally took up his role in September - and it is one in an area of the law that has captured enormous public attention in recent years.
The inquest into the 7/7 bombings; the inquest into the death of the newspaper seller, Ian Tomlinson; Hillsborough; deaths in police custody; and deaths on military service abroad - all these have put the spotlight on the inquest system and the role of coroners in unprecedented ways.
In his first broadcast interview, Judge Thornton talks to Joshua about what the public can expect from him and how inquest procedures will be improved.
The programme will also explore the coalition's controversial plans for new sentencing rules. First, the proposed new "2-strikes-and-you're-out" rubric for serious violent and sexual criminals. Will it mean that such offenders really do serve "life sentences"?
At the other end of the scale, the government also plans a change. This is to give victims the power to choose the form which an out-of-court community sentence will take. Joshua Rozenberg discusses with a leading barrister and an MP if it is a good idea to involve victims in the sentencing process in this way.
Producer Simon Coates.