Main content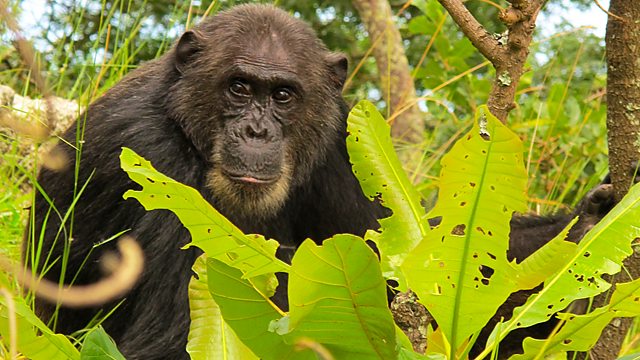 Brett Westwood discusses the issues arising in the UK countryside from a rising bird of prey population and the possible conflict this brings to other land users.
Before the nineteenth century many bird of prey species were a common sight in our towns and cities, with red kites being frequent scavengers in the City of London. The rise of game shooting from the mid 1800's and changes in agricultural practices saw many birds of prey populations begin to seriously decline. After the World War Two, increased use of agricultural pesticides; pesticides that gradually built up in the ecosystems of birds of prey, finally tipped the balance and many of our once familiar birds of prey such as the peregrine and red kite were slowly driven to near extinction in Britain.
In the 1950's and 60's the tide turned, with the outlawing of certain pesticides; and this along with changing attitudes to what our British countryside was for meant that many of our birds of prey have increased dramatically over the last half century, with some conservationists stating that their recovery is one of the glories of 21st century Britain.
All birds of prey are protected by law, and 2012 saw public opinion reversing a Government plan to allow research into buzzard control to reduce the so-called 'significant' effect of buzzards on pheasant shoots. For this Saving Species, Brett Westwood discusses what does the science and the ecology of birds of prey reveal about their needs and how does this fit in to the landuse in which they live.
BBC Nature report: Birds of Prey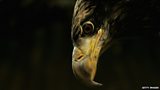 Government proposals to trap and displace buzzards to protect captive-reared pheasants have been dropped after a public outcry.
In a BBC Nature report, Matt Bardo investigates whether birds of prey can live alongside shooting interests