Main content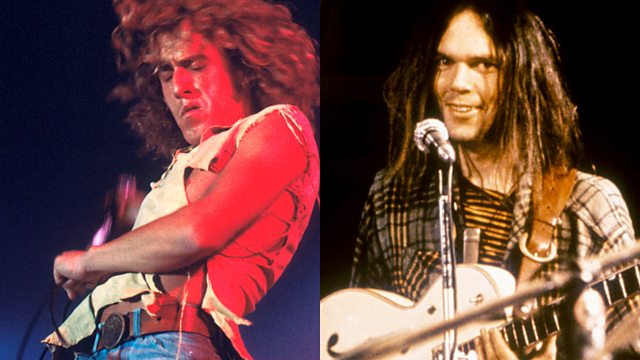 The Who's 'Who's Next' and Neil Young's 'After the Gold Rush'
Johnnie Walker continues his look at classic albums with two early-'70s hits, The Who's rock opera-based Who's Next and Neil Young's country-folk After the Gold Rush.
This week two albums which changed from soundtrack & stage projects to career defining highs.
Johnnie and David discuss The Who from 1971 and Neil Young from 1970. With both artists it's hard to choose their finest albums, but Who's Next and After The Goldrush must be high up on most lists.
The programme includes archive clips from Pete Townshend and Neil Young and includes Baba O'Reilly, Won't Get Fooled Again, After The Goldrush , Southern Man and Only Love Can Break Your Heart.