Main content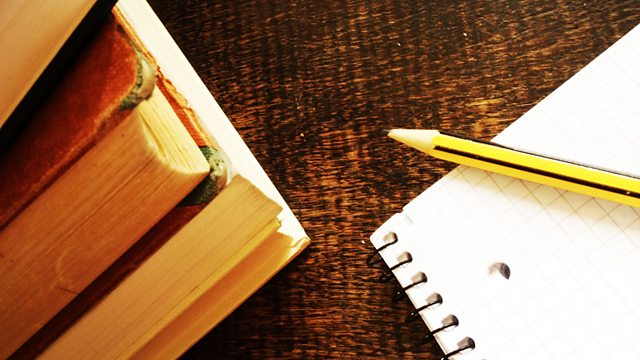 The School of Hard Facts
ED Hirsch's radical thinking is set to recast what is taught in English schools. Fran Abrams talks to him about his ideas and what they mean for pupils, parents and teachers.
E.D. Hirsch is a little-known American professor whose radical ideas about what should be taught in schools are set to have a profound effect on English schools. A favoured intellectual of the Education Secretary, Michael Gove, Hirsch advocates a curriculum strongly grounded in facts and knowledge. He also believes that there are certain specific ideas, works of literature and scientific concepts which everyone should know so that they can be active participants in society.
Presenter Fran Abrams interviews Hirsch about his ideas. She considers their likely impact on English schools and speaks to the former English schools minister, Nick Gibb MP, who championed Hirsch's ideas when he was in government. He explains the reasons for bringing Hirsch's ideas across the Atlantic and how they could counteract what he describes as a prevailing left-wing ideology among teachers.
Fran also visits London's Pimlico Academy which is pioneering a "Hirsch-style" curriculum in its new primary school. She talks to the young women leading this experiment: Anneliese Briggs and Daisy Christodoulou.
Daisy was once dubbed "Britain's brightest student" after captaining the successful Warwick University team on "University Challenge". She discusses why she finds Hirsch's ideas so compelling. She also explains why, in her view, he stands in a proud left-wing tradition that champions knowledge as power, a view that contrasts with Nick Gibb's more right-of-centre take on Hirsch's ideas.
Fran also talks to Professor Sir Michael Barber, chief education adviser to Pearson and former policy implementation director to Tony Blair in Downing Street, and to a former leading member of the Government's expert panel on the curriculum, Professor Andrew Pollard.
Producer Simon Coates.
Last on
Are good schools anything more than schools with a good intake? Fran Abrams investigates.

Fran Abrams asks whether children need to be taught emotional and social skills in school.

Fran Abrams explores the balance between choice and paternalism in further education.

Fran Abrams asks if Sure Start is worth saving and what it has done for children.
Broadcasts

Featured in...
This collection of Analysis programmes examines issues regarding education.