Main content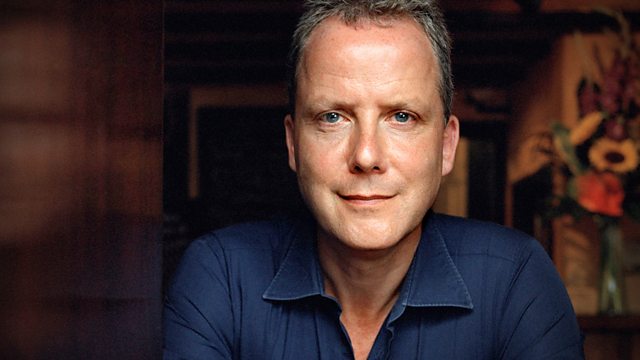 Criminalising council house subletting and the future of train fares
Consumer news with Julian Worricker. Criminalising council house subletting, a new telephone and doorstep scam to watch out for, and the future of train fares.
MPs are considering making subletting council property a criminal offence.
A listener warns of a new scam in which crooks masquerade as police officers to trick you into handing over thousands of pounds of cash on your doorstep.
And part two of our examination of rail franchises. The experts - and you - discuss what you want and what's realistic when it comes to train fares and ticketing.