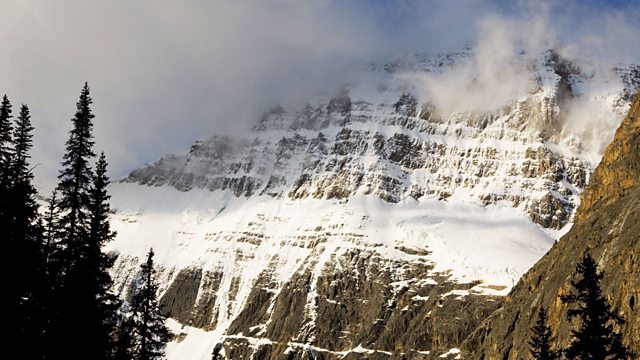 Read by Barbara Barnes.
The astonishing true life adventure story of a plane crash in the wilds of northern Canada and the four men who survived to tell the tale.
On a wintry October night in 1984, nine passengers boarded a Piper Navajo commuter plane bound for remote communities in the far north of Canada. Only four people - strangers from wildly different backgrounds - survived the night that followed: the pilot, a prominent politician, an accused criminal and the rookie policeman escorting him.
The title is taken from the American mythologist Joseph Campbell who explored mankind's quest for meaning and adventure: 'It is by going down into the abyss that we recover the treasures of life'.
The author, Carol Shaben, is the daughter of Larry Shaben a politician in the Alberta Legislature who survived the crash. Using extensive interviews with all the remaining survivors and their families, as well as investigation reports and court records, she reconstructs the events leading up to the fatal crash and unravels the enduring impact it had on the four survivors and the bonds they formed that night on the mountain.
Episode 1:
When Carol Shaben was starting out as a young journalist in Jerusalem, she opened the paper one day and saw a tiny report on an inside page. It briefly described a small plane crash back in Canada, only four of the ten people on board had survived. One of them was her father.
Abridged and Produced by Jill Waters
A Waters Company production for BBC Radio 4.
Last on
More episodes
Previous
You are at the first episode