Main content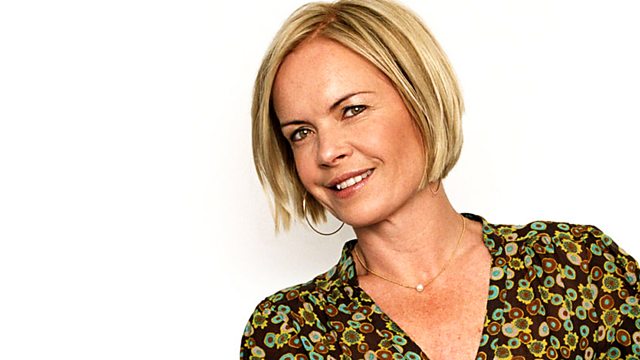 AM Homes on her new novel May We Be Forgiven
AM Homes on her new novel May We Be Forgiven, life behind the embassy door, and Kim Scott on the Aboriginal story in literature.
A. M. Homes discusses her poignant and funny new book May We Be Forgiven. Academic and Nixon obsessive Harold is our companion in this whirlwind of a novel when his dull life is ruptured by his super successful brother George, who having caused a terrible road accident, commits an even more heinous crime within his own home.
After James Bond has got the baddies and usually the girl, who is left to clear up the foreign relations devastation?
The answer of course is the Diplomatic Service. It's a career that's been lampooned brilliantly by the likes of Evelyn Waugh and Graham Greene but Sir Sherard Cowper-Coles and Brigid Keenan, who have both written memoirs about diplomatic life, discuss the real story behind the embassy door.
A British presence was established is what is now Western Australia in the 1820s, home to the indigenous Noongar people. It was a colonisation that led to violence and disease, and fights for land reclamation that continue to this day. The award winning author Kim Scott, who has a foot in both camps with a white mother and a Noongar father, talks about how his latest novel That Deadman Dance uses this first contact to explore the fractious relationship between white and indigenous peoples and its oppressive and emotional impact.
Producer: Andrea Kidd.
Get ahead with Mariella's next book Oh Dear Silvia by Dawn French
BOOKLIST
May We Be Forgiven - A.M. Homes
Publisher: Granta Books
Ever the Diplomat: Confessions of a Foreign Office Mandarin - Sherard Cowper-Coles
Publisher: HarperPress
Diplomatic Baggage: The Adventures of a Trailing Spouse - Brigid Keenan
Publisher: John Murray
That Deadman Dance - Kim Scott
Publisher: Bloomsbury Circus