Main content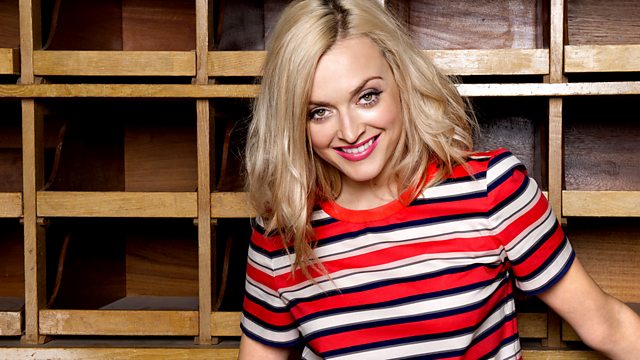 Thursday: Laura Mvula in the studio
Fearne's Big Thing, Laura Mvula, is in the studio!
It's the aftermath of Halloween, and Fearne has a traumatic experience involving some rude Trick or Treat-ers, and a bag of toffee.
But the show must go on - with Laura Mvula popping by to talk about her track She (Fearne's Big Thing).
More fun and brilliant music with Do you Want To See Something Cute, and some classic Live Lounges.