Main content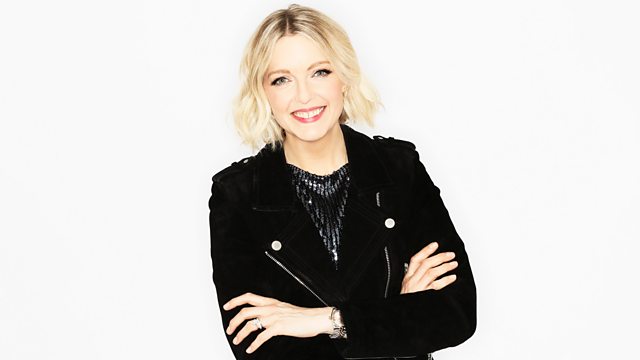 19/10/2012
Lauren talks to actor Bryan Cranston, aka Walter White in hit American drama series Breaking Bad.
Actor Bryan Cranston will be speaking to Lauren about his lead character in hit American drama series Breaking Bad. The show is in its final series due to be shown next year. It's set in Albuquerque, New Mexico and follows chemistry teacher Walter White and his former student Jesse, played by Aaron Paul, trying to make their way in the very dark and very dangerous world of drug dealing.
He recently received his third consecutive Emmy as Outstanding Lead Actor in a Drama Series for his portrayal of Walter White - the first actor in a cable series to receive three consecutive wins. His performance has also earned him a Television Critics Association Award, a Golden Globe nomination and two Screen Actors Guild Award nominations.
Lauren welcomes in the weekend with all the latest movie news in Friday Film Club and Memory Tapes features five top songs taken from a listener's old and much loved mixtape. Plus, some brilliant free music in MPFree and take some time to enjoy a rather fabulous Headphone Moment.