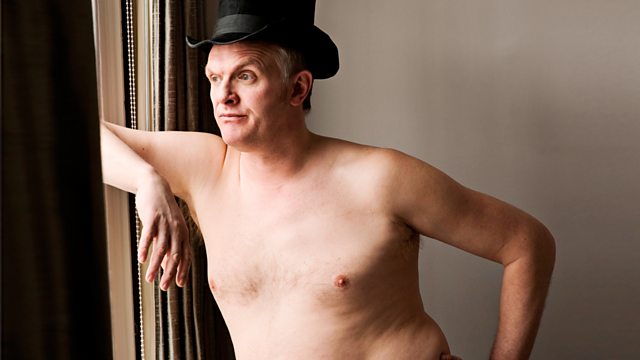 19/10/2012
Coming up on the Comedy Café Janice will be chatting to the tallest man in comedy actor and comedian Greg Davies about his forth coming tour.
Given this week in Scottish politics we will be looking at Satire or the lack there of with Edinburgh Evening News Cartoonist Frank Boyle.
And if you want to know who the funny guys of politics are listen out for a round-up of who's a natural as BBC Scotland top reporters, report!
Last on
Special Guest: Award-winning cartoonist Frank Boyle