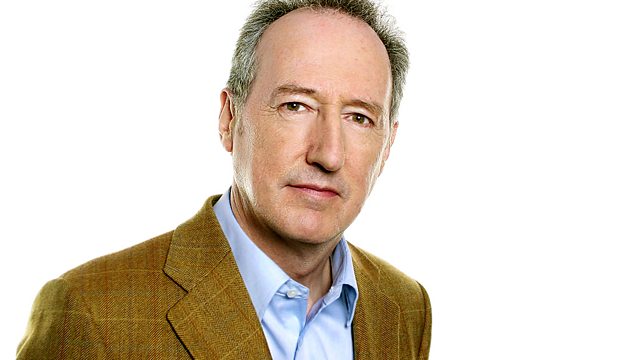 19/10/2012
Presented by Roger Bolton, this is the place to air your views on the things you hear on BBC Radio.
This programme's content is entirely directed by you.
If the Prime Minister hasn't given a speech yet, why report on it? When a politician speaks, what does he really mean? In this week's Feedback, Roger Bolton gets a lesson in political code-breaking from chief political correspondent Ben Wright. Ben takes us behind the scenes at BBC Westminster and answers your questions about the dark art of political reporting.
A heartfelt plea from listeners who can only get long wave - get rid of the cricket! Radio 4's Network Manager Denis Nowlan responds to listeners who are fed up with losing their regular Radio 4 schedule when the cricket is on. And if the men's cricket deserves it's long wave spot, why not the women's? We hear from disappointed fans who feel that airing the women's cricket on digital-only stations keeps the sport away from bigger audiences.
Plus the return of the Chicken Forecast. After a brief clip in last week's programme left listeners clamouring for more, we reveal the full story of the cult phenomenon sweeping the nation.
Producer: Kate Taylor
A Whistledown production for BBC Radio 4.
Last on