Main content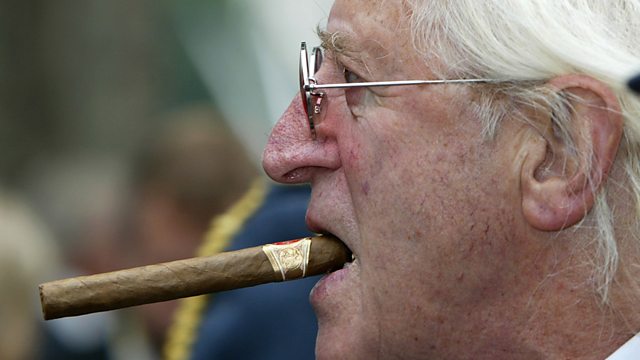 17/10/2012
Morning news and current affairs, with John Humphrys and James Naughtie: Savile inquiries, plus Booker Prize-winner Hilary Mantel and the US presidential debate.
Morning news and current affairs, with John Humphrys and James Naughtie, including:
0749
The European Union has imposed yet more sanctions against Iran as part of its attempt to force the Iranians to abandon its nuclear programme. The BBC's James Reynolds reports from the Turkish Syrian border and Yukiya Amano, director general of the International Atomic Energy Agency, explains the concerns about Iran's nuclear facilities.
0810
The BBC has apologised for what happened during the years when Sir Jimmy Savile allegedly abused his position to assault so many girls and young women while some of his bosses are said to have looked the other way and has set up two inquiries. Harriet Harman, shadow secretary of state for Culture, Media and Sport outlines why she is calling for an overarching inquiry into all aspects of the allegations.
0818
The British Bankers Association is holding its annual conference today and the theme is "restoring trust". The BBC's business editor Robert Peston examines how that trust was lost and whether it can ever been regained.
0821
Hilary Mantel is the first British novelist, and the first woman, to win the Man Booker prize twice. Hilary Mantel joins Today presenter James Naughtie in the studio.
0832
The second of the US presidential debates took place last night where President Obama and Mitt Romney went head to head. Karin Robinson, vice chair of Democrats Abroad and Stacy Hilliard, a Republican commentator, discuss which candidate was looking stronger.
Last on

Broadcast