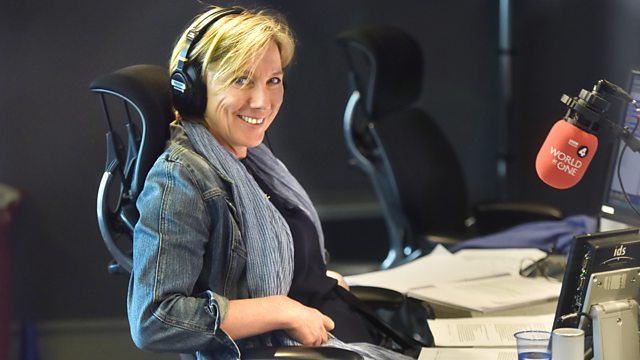 16/10/2012
The extradition of computer hacker Gary McKinnon has been blocked by the Home Secretary. We hear reaction from one of his supporters and from a top US lawyer.
Inflation falls to its lowest level for nearly three years.
A Foreign Office minister defends the decision to close Britain's full consulate in the Iraqi city of Basra.
The Director of EuroPol gives his opinion of the Home Secretary's move to opt out of EU measures on law and order.
Continuing our look at childcare, we report from Denmark where one local politician tells us that many people believe that not putting your child in kindergarten is tantamount to child abuse.
To share your views email: wato@bbc.co.uk or on twitter: #wato.
Last on