Main content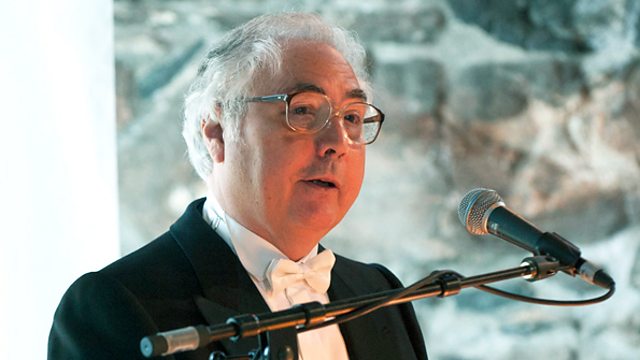 Manuel Castells: Alternative Economic Cultures
Sociologist Prof Manuel Castells talks to Newsnight's economics editor Paul Mason about the rise of alternative economic cultures since the financial crisis.
Paul Mason interviews renowned sociologist Prof Manuel Castells about the rise of alternative economic cultures since the financial crisis. Recorded in front of an audience at the London School of Economics on Monday 8th October.
The financial crisis which has unfolded since 2008 marks more than an economic downturn, according to Prof Castells. The problems which caused the crisis are so deep rooted that they have provoked a profound reassessment of our economic beliefs and institutions. They have also given rise to social movements such as Occupy and alternative economic cultures opposed to financial capitalism. These ideas are explored in "Aftermath: The Cultures of the Economic Crisis", a book edited by Prof Castells.
Manuel Castells is Professor of Sociology, and Director of the Internet Interdisciplinary Institute at the Open University of Catalonia (UOC), in Barcelona. He is also University Professor and the Wallis Annenberg Chair Professor of Communication Technology and Society at the Annenberg School of Communication, University of Southern California, Los Angeles.
Paul Mason is the Economics Editor of BBC 2's Newsnight programme. His books include Meltdown: The End of the Age of Greed; and Why It's Kicking Off Everywhere: The New Global Revolutions.
The hashtag for this event is #LSECastells.
Last on
Read more from Analysis presenter and Newsnight economics editor Paul Mason.

Newsnight Economics Editor Paul Mason interviews the controversial economist Steve Keen

Paul Mason asks whether the expansion of credit created a new form of worker exploitation.
Broadcasts

Featured in...
The mysteries of economics debunked

This collection explores a range of economic ideas and how they relate to the modern world