Main content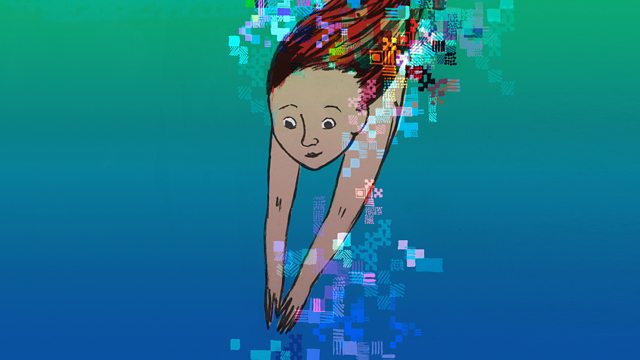 Memory
Aleks Krotoski asks how digital devices are changing our memories and our perception of intelligence.
Aleks speaks to Grandmaster of memory, Ed Cooke who thinks memory is going out of fashion because of our reliance on digital devices.
Mastermind champion and London cabbie Fred Housego explains how he relies on 'The Knowledge' to navigate London but relies on his wife's short term memory to remember dates for engagements, shopping lists, phone numbers. Psychologist Betsy Sparrow explains that this is known as transactive memory and it's exactly what we are doing with our digital devices. Cyborg Anthropologist, Amber Chase explains that in the past we had physical extensions of ourselves, for example with tools, but we now have mental extensions of ourselves, with our digital devices acting as externalised brains, changing our sense of self.
Aleks discovers that the way we remember is not only changing our perceptions of self but challenging the very concept of intelligence. Aleks hears that the smart kid of the past memorized lots of data but the smart kid of the future will know how to navigate the system and how to understand concepts. This is exactly what 15 year old US high school pupil, Jack Andraka did when he discovered a new test for pancreatic cancer using the internet. With little background knowledge and armed only with what he knew from biology classes he scoured the web for papers that helped him make connections that will potentially save thousands of lives.
The way we use our memory is changing but as Psychologist Betsy Sparrow explains we are only responding to our surroundings and evolving as we always have.
Producer: Kate Bissell.