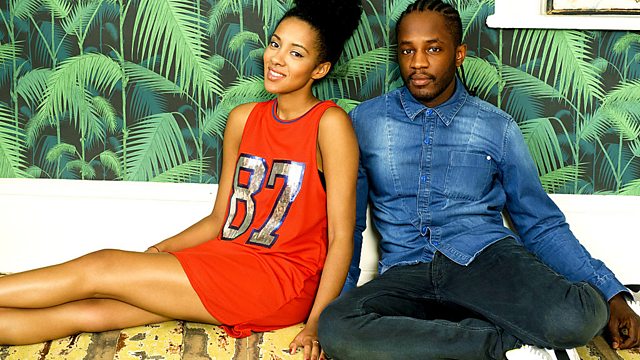 Twin's Big Announcement
Twin B has a big announcement to make. Could it be something to do with 1Xtra Live?
Twin has a new Best of British track to play. This week it's Sway featuring Mr Hudson - Charge.
Plus, today's National Anthem track is for Dappy's new reality tv series.
Last on