Main content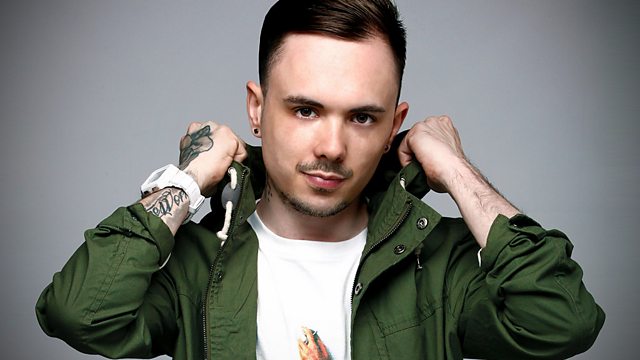 Level 2, Critycal Dub, Ayah Marar, Metrik!
Ayah Marar and Metrik both drop by for a chat this week! V Recordings' Brazilian signings Level 2 and Critycal Dub drop a heavy guest mix!
High Rankin and Tigerlight regail us with his Perfect Rave, and Dimension takes on the Xtra Talent slot for his second week.