Main content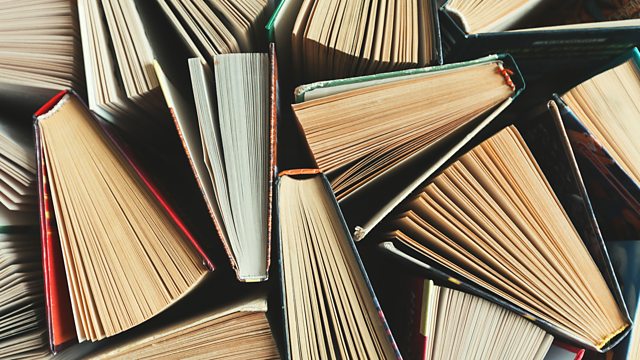 Michael Chabon on his latest novel Telegraph Avenue
Michael Chabon on his latest novel Telegraph Avenue; writing biographies of the living and the dead; and how Dickens' faults can reveal his genius. Presented by Mariella Frostrup.
Pulitzer prizewinning Michael Chabon's latest novel Telegraph Avenue, is set around a small independent record store in Oakland, California. It examines early 21st century America, from racial integration to the encroachment of big business, all to the soundtrack of jazz funk.
When is the best time to write a biography about someone - when the subject is alive or deceased? Artemis Cooper and Hunter Davies discuss whether having access to the person and building up a relationship with them, rather than rummaging through their archives, is a help or hindrance to the process of writing a subjective biography.
This year marks the 200th anniversary of the birth of Charles Dickens. Professor John Bowen explains how considering the ways he didn't always make the grade can reveal the key to his genius.
Producer: Andrea Kidd.
Last on