Main content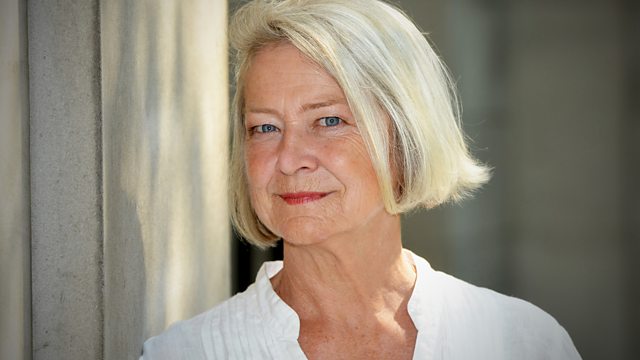 Tough Cats
Mounting concerns in Zimbabwe as the nation prepares for another election season. Tough cats! Kevin Connolly learns to rub along with the feline population of Jerusalem.
Andrew Harding's in Zimbabwe where there are fears of a return to violence as the election season approaches
Ian Pannell's been in the Syrian city of Aleppo where there's been fierce fighting and where foreign fighters have responded to calls from the rebels for assistance
Will Grant tells us of the embarrassment suffered by the authorities in Mexico after the disappearance of the body of one of the country's most notorious drug lords
Louise Redvers visits the new multi-million pound seafront development in the Angolan capital Luanda and hears suggestions that, in this poor country where many live without water and electricity, the money would have been better spent on other projects
The cats in Jerusalem are tougher than the dogs in your neighbourhood! That's the view of Kevin Connolly who's trying to rub along with a feline population which believes in getting its own way.