Main content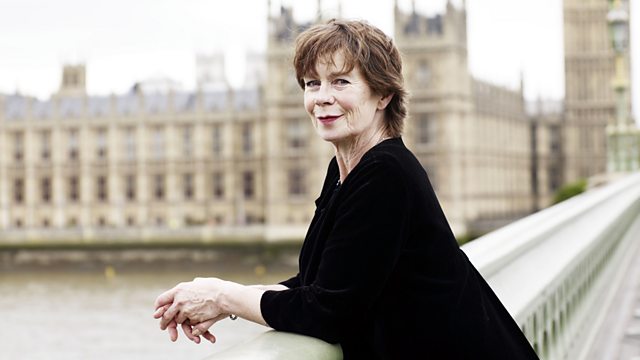 Celebrity genealogy series. Actress Celia Imrie uncovers tales ranging from political intrigue to impotence as she investigates her mother's side of the family.
Actress Celia Imrie knows that she comes from a long line of aristocrats on her mother's side but has always resisted finding out any more about her illustrious heritage; her fear is that they will turn out to be privileged and boring, but she is quickly proved very wrong.
In a film that ranges from political intrigue to impotence, Celia traces her family back to the 17th century. She discovers an ancestor who broke all the rules and ended up in the Tower of London, and investigates the extraordinary political legacy of another ancestor, who was accused of plotting to kill King Charles II.