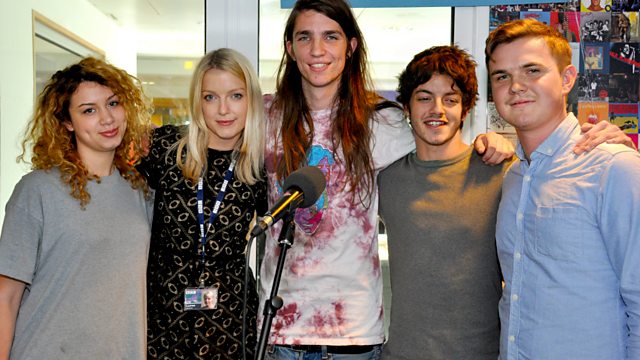 Pale Seas are live in session.
Lauren sets up this week Peoples Playlist and offers you free music with MPFree and, take some time to enjoy a rather fabulous Headphone Moment.
Plus, Pale Seas will be live in session. The Southampton based four piece led singer Jacob Scottby; have been compared to Beach House and Elliott Smith.
Last on