Main content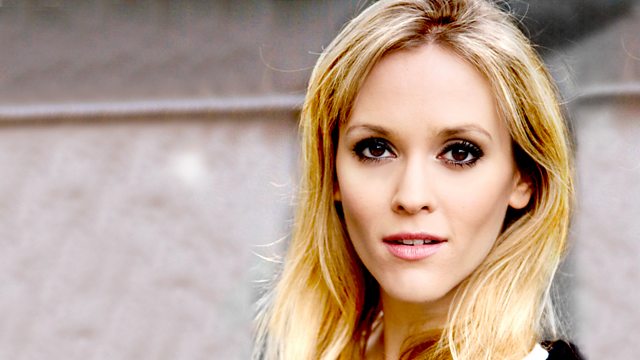 Music from Radio 3 New Generation Artists: Signum Quartet in music by Puccini and Schubert, mezzo Clara Mouriz in Bellini songs, and pianist Christian Hadland in Chopin and Berg.
The second of this week's programmes dedicated to showcasing the unique talents of the current crop of BBC Radio 3 New Generation Artists. For more information visit bbc.co.uk/radio3/nga.
The Signum Quartet frames this programme - starting with Puccini's Crisantemi and ending with Schubert's Quartettsatz. In between there are Bellini songs from Spanish mezzo-soprano Clara Mouriz, Chopin Impromptus and Berg's First Piano Sonata from Norwegian pianist Christian Ihle Hadland.
Presented by Clemency Burton-Hill
Puccini: Crisantemi
Signum String Quartet
Bellini: Dolente immagine; Il fervido desidero; Vaga luna che inargenti
Clara Mouriz (mezzo-soprano)
Joseph Middleton (piano)
Chopin Impromptus in G flat major, Op. 51, & F sharp major, Op. 36
Christian Ihle Hadland (piano)
Berg: Piano Sonata, Op. 1
Christian Ihle Hadland (piano)
Schubert: Quartettsatz in C minor, D703
Signum String Quartet.