Main content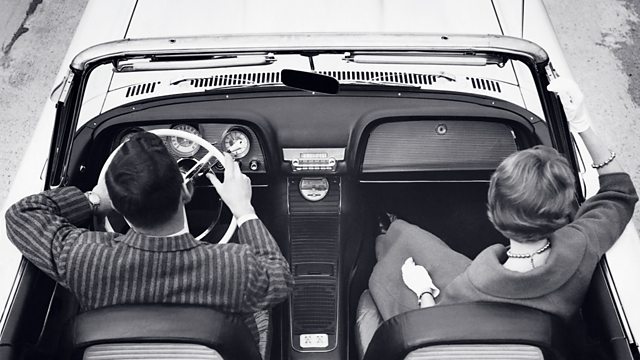 In Search of Richard Yates
4 Extra Debut. Nick Fraser makes the case for rediscovering the work of the 'Revolutionary Road' American novelist, Richard Yates. From October 2012.
Nick Fraser argues that the work of Richard Yates should receive greater recognition. Yates is best known for his first novel, the remarkable Revolutionary Road, which was published to great acclaim in 1961. However, his subsequent books failed to gain the same readership and Yates slowly faded from view. By the time of his death in 1992 he was largely forgotten.
Friends, family and biographer Blake Bailey reveal the stark beauty of his prose, the heart-breaking complexity of his characters, and how his own struggles with alcohol and mental illness informed his work.
Fraser seeks to uncover the mystery of Richard Yates and examine how a a writer so well-respected, loved by his peers, capable of moving his readers so deeply, fell so quickly out of print. He explores the reasons why his work has, in recent years, enjoyed a revival and why his stories sit nicely alongside the public's affection for programmes such as Mad Men.
Producers: Jessica Treen and Stephen Garner.