Main content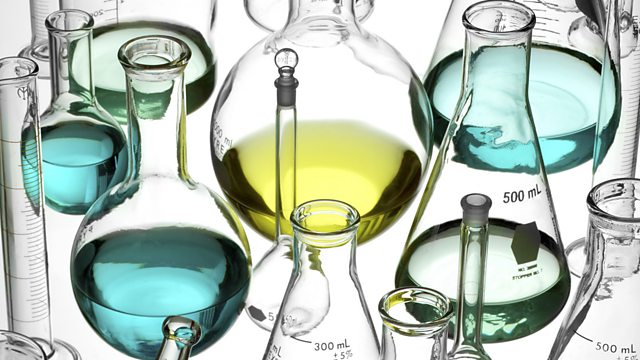 Can the brilliantly stupid scientists make war a little gentler? With Anthony Head, Neil Warhurst and Paul Barnhill. From September 2012.
by Neil Warhurst with additional material by Paul Barnhill
Episode 3
Anthony Head leads a team of brilliantly stupid scientists in Clayton Grange, a top secret Scientific Institute at the top of the hill behind the supermarket; with a government brief to think the unthinkable. This week, the team attempt to make war just a bit more gentle. Meet the scientists who are a bit rubbish at life. And not much better at science.
Saunders ..... Anthony Head
Geoff ..... Neil Warhurst
Roger ..... Paul Barnhill
Jameson ..... Stephanie Racine
Lionel ..... Don Gilet
Alan Dobson ..... Paul Stonehouse
Producer/Director ..... Marion Nancarrow.