Main content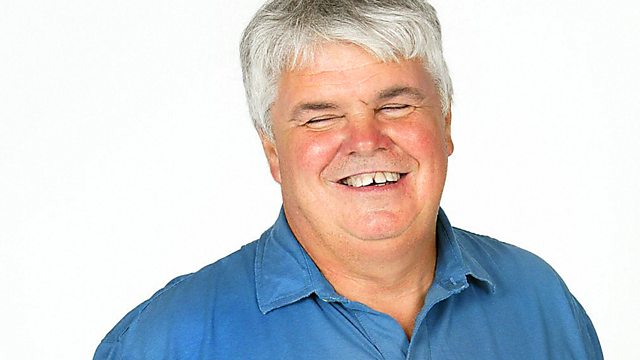 09/10/2012
People providing support to visually impaired workers go unpaid and a new range of accessible picture books for young children.
A charity Scout Enterprises Ltd which was contracted to provide support work facilitators to people with disabilities including some who are visually impaired, is due to go in to liquidation and has made approximately 100 of its employees redundant with a number of weeks wages unpaid. We talk to a visually impaired worker and his facilitator about the situation and the options for resolving it.
Also Eileen Finch has setup up Access2Books.org a company which is making large print and braille books for young children.