Main content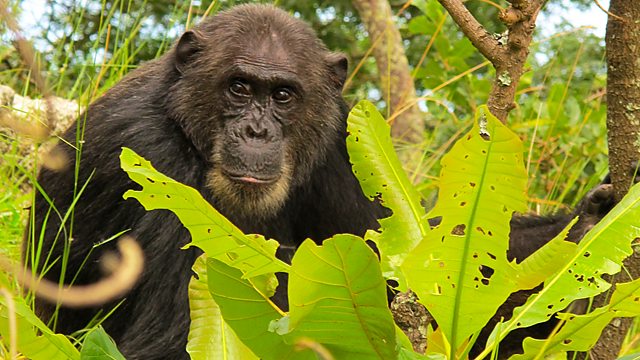 As autumn tints herald the winter to come, Brett Westwood examines some of the issues facing wildlife on the move in Britain.
In this episode of Saving Species we look at one of Britain's favourite birds - the swallow. Ed Drewitt travels to a swallow roost in Southern England, where overnight he joins the British Trust for Ornithology to trap and ring swallows as they gather in a mass roost to head south. So how have the swallows and other summer migrants done this year? To find our Paul Stancliffe of the BTO explains what is happening at the roost site and how their research influences our understanding of the birds' needs.
Originating from the Mediterranean, the rare Southern Oak Bush Cricket was first recorded in the UK in 2001. Since then sightings of the bright green, wingless cricket have become more frequent, but it remains more elusive than its winged, native counterpart. Chris Sperring travels with entomologist Tristan Bantock to a central London park to track one down.
David Robinson from the Department of Environment, Earth and Ecosystems at the Open University joins Brett Westwood in the studio to discuss in more depth how the Southern Oak Bush Cricket came to be in the UK.
Also in the programme - News from around the world with our regular news reporter, Kelvin Boot. And we'll update you on the activities of the Open Universities iSpot.
Last on
Have you seen a Southern Oak Bush Cricket?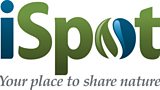 If you have seen a Southern Oak Bush Cricket or any other wildlife in your garden, share your nature observations with others on iSpot.
Broadcasts