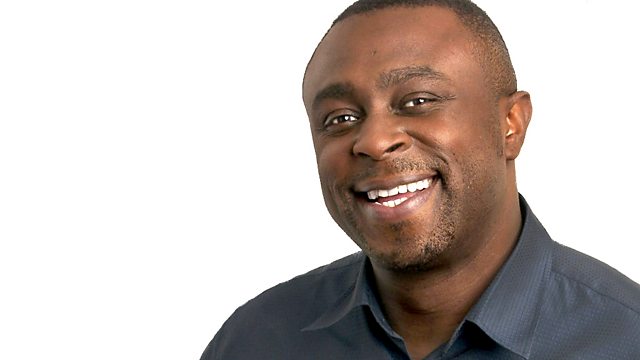 12/10/2012
Dotun Adebayo with news from around the world. Seven Royal Marines are arrested on suspicion of murder in Afghanistan following an incident involving an insurgent. Colonel Bob Stewart who led British troops in Bosnia tells Up All Night about the rules of the battlefield and Former US Major General Robert Scales says it's likely the enemy had surrendered or been wounded for the soldiers to be arrested on suspicion of murder.
Sports analyst Patrick Rishe reveals what he thinks will now happens to 'Brand Armstrong' as five of the cyclist's former team mates are banned for using performance enhancing drugs.
As it's announced the BBC is inviting Newsnight journalists to question a senior manager about the decision to drop a planned investigation into Jimmy Savile, Scarborough Councillor David Jeffels of the Jimmy Savile Memorial Group gives us a poignant and very sad interview about how the town is coming to terms with Savile's dramatic fall from grace.
There's the live televised debate between US vice-president Joe Biden and his rival Paul Ryan and Up All Night remembers the victims of the Bali bombings ten years ago. Australian Peter Hughes who was in a coma for a month after being caught up in the attack tells why he's gone to Bali for a ceremony to mark the anniversary and says the bombings made him a better person.
Last on