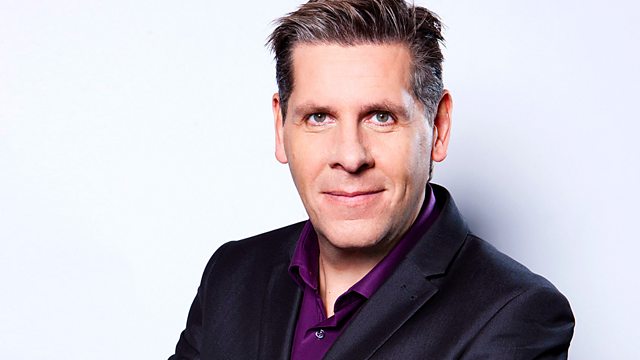 11/10/2012
Caller Ruth says she's not eating properly or putting her heating on because she can't afford it with the rising fuel prices.
Families memories of World War One, after plans to mark 100 years since it started are announced by David Cameron.
Gold medal winning boxer Anthony Joshua tells Tony about life after London 2012.
Last on