Main content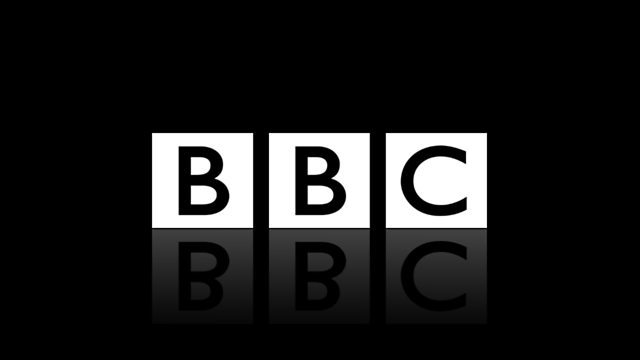 19/10/2012
The Scouts can refuse a boy membership because he's not religious, but Christian B&B owners can't deny entry to a gay couple. What comes first - religious beliefs or human rights?
An eleven year old boy in Somerset has had to leave his Scout group after refusing to take their promise to swear his duty to God because he doesn't believe in God. Meanwhile a gay couple have won their case against a Christian B & B owner who refused to let them sleep together under her roof because it went against her religious beliefs. The Court held they had been victims of discrimination. So what get's priority - religious views or human rights? Should religion be played as a trump card?
A new study has found that low breastfeeding rates are costing the NHS millions of pounds every year treating infections and diseases, which could be prevented. The research, led by Professor by Mary Renfrew from Dundee University, found even a relatively small increase in the number of babies being breastfed would save the health service £40m a year. Professor Renfrew said reinvesting money to support mothers would quickly see a return, with improvement in health and NHS savings. But is highlighting this the way to encourage mothers to breastfeed, and to persevere when it gets tough? And do new mums get the advice and support they need to help them feed their babies?
And the cloth that's been donned by royalty, landed gentry and Hollywood stars the world over is expected to reach the million metre mark this year. Demand for the unique Harris Tweed, made by the skilled craftsmen and women in the Outer Hebrides, is soaring once more with the product returning to the glory days when it was spotted on red carpets and international catwalks. Kaye speaks to an authority on the fabric and hears from a home-based weaver in Lewis what makes Harris Tweed so special.
Call 0500 92 95 00, text 80295 or email callkaye@bbc.co.uk.