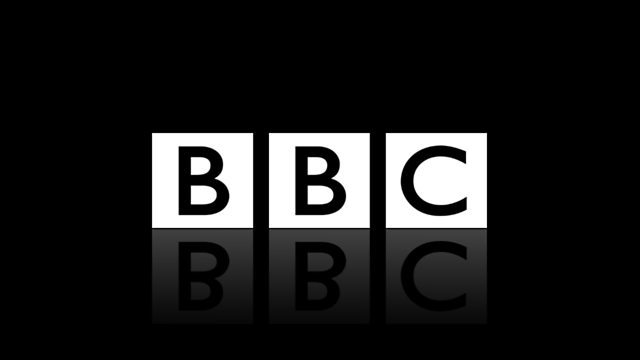 16/10/2012
Smoking in the car, even with the windows open or the air conditioning on, creates pollution that exceeds official "safe" limits, scientists say. A Scottish team who took measurements during 85 car journeys found readings broke World Health Organization limits according the report in the Tobacco Control journal. The British Medical Association says all smoking in cars should be banned - Kaye Adams asks listeners if they agree.
The UK Drug Policy Commission has done a six year study and called for a "wholesale review" of drug laws and the classification system. Its report said possession for small personal amounts is "moderately selfish behaviour" and likened it to gambling or eating junk food. The Commission is urging Parliament to revisit penalties applied to drug offences. So is it wrong to treat all drug users as criminals? Should being caught with a small amount for personal use be treated as a civil offence instead, with people given on the spot fines the same way parking tickets are handed out. Or has the Government got it right - any drug use deserves a criminal record?
And it's that time of year again...so begins the sniffing, the sneezing, the coughing and the wheezing. And being bunged up is big business in the UK - over the counter remedies are worth over £500m to the economy. Consumer magazine Which? suggests that some remedies we are coughing up for don't do what they say on the tin. Kaye will speaking to the head of the Common Cold Centre in Cardiff to find out if they really work. And she's looking for your survival tips - what stops the hacking or dries up the sniffles?
Call 0500 92 95 00, text 80295 or email callkaye@bbc.co.uk.
Last on