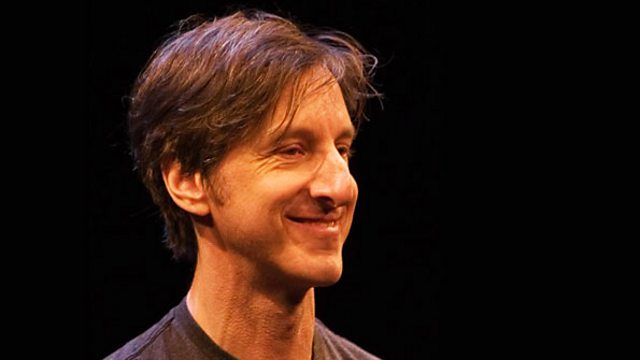 08/10/2012
The News Quiz gets a US makeover with an all-American panel.
With the US election in balance this year, turmoil in the Middle East, financial insecurity all around - not to mention Pippa Middleton threatening to move to New York - a team of US comedians dissect the headlines as the News Quiz format crosses the Atlantic.
The host is Andy Borowitz - New York Times columnist, brain behind the Borowitz Report and Time magazine's top Twitterer (not to mention the creator of the Fresh Prince of Bel Air!). The panel are: US and UK improv legend Greg Proops; creator of the Daily Show, Lizz Winstead; Palestinian-American stand-up, ex-lawyer and winner of the 'Spirit of Bill Hicks' award, Dean Obeidallah; and top political comedian, Lee Camp.
Producer: Sam Bryant.
Last on