Main content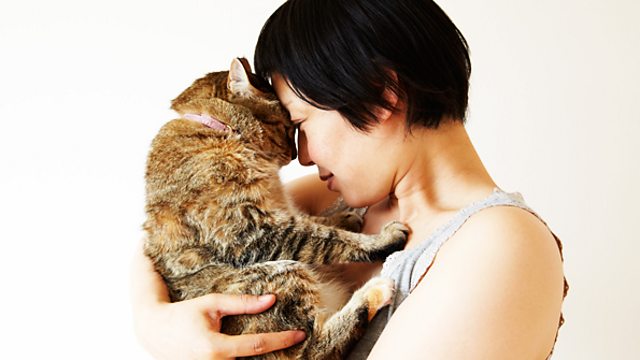 Cats
Divinities and devils, worshipped and persecuted, fond companions and savage individualists. Mark Tully investigates mankind's symbiotic relationship with the cat.
Our relationship with the cat is a fascinating and contradictory one. Ancient cultures revered and sometimes worshipped them. Cats have at times been companions to holy men in many of the great faiths and exterminated at others. They are loyal friends and implacable enemies.
Mark Tully asks what it is that makes our relationship with one of our oldest pets so contradictory. He talks to art historian and journalist Caroline Bugler about the intriguing ways cats have been depicted in sacred art and draws on music by Rossini, Scarlatti and Peggy Lee and the writings of Doris Lessing, P.G. Wodehouse and Diodorus of Sicily.
Producer: Frank Stirling
A Unique production for BBC Radio 4.