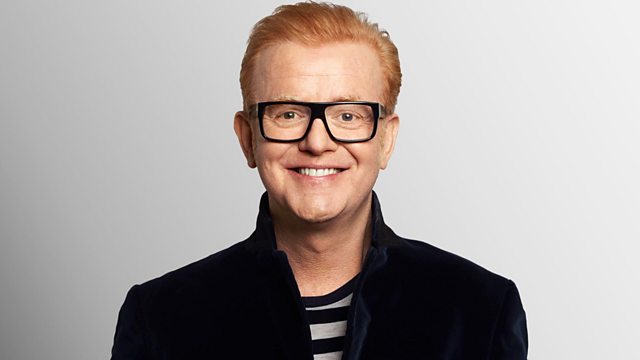 Lisa Riley calls the show!
Strictly Come Dancing superstar Lisa Riley is on the phone.
Golfing great Graham McDowell wins the interview competition over Buzz Aldrin...
Spelling sweetie Isla (who's 5 and a half years old) tells us about getting 10/10 in her test.
Newsreader Peachy has a new jingle.
And Rev Rob Gillian makes us Pause For Thought.
Get all the best bits of the show in our free daily download!
www.bbc.co.uk/podcasts.
Last on