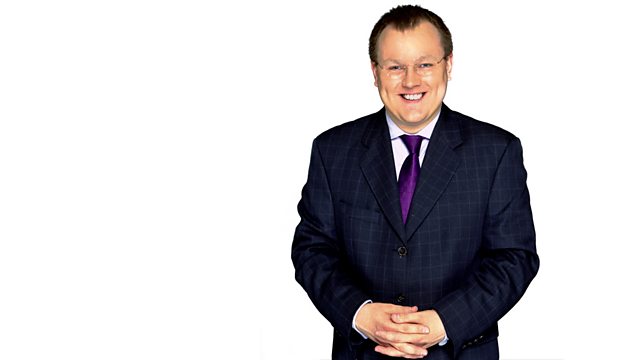 07/10/2012
Declan Curry with lively analysis of the big business stories making the headlines.
Last on
Kate Robertson, UK Group Chairman of Havas Worldwide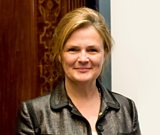 Kate Robertson is the UK Group Chairman of Havas Worldwide, one of the largest advertising and marketing communications agencies in the world.
Kate has worked in advertising for over 30 years. In 1998 she founded Scholz & Friends London on behalf of the German group. Having started with 5 people, staff numbered 53 in 2002 and accounts included DHL, British Eggs, Wall Street Journal Europe and Siemens Household Appliances.  
In January 2003, she joined Euro RSCG (now Havas Worldwide) as Executive Vice President Europe, responsible for business development and network practice. From November 2004 to March 2006 Kate was EVP Global Brands working on the service and practice of RSCG Worldwide's global accounts and went on to be made UK Group Chairman of Euro RSCG Worldwide in February 2006.
Kate, with David Jones (Global CEO, Havas Worldwide), founded 'One Young World', an annual summit bringing together young leaders from around the world to debate issues of global concern. Now in its third year, 'One Young World' holds this year's summit in Pittsburgh, Pennsylvania later this month.
Julie Deane, Founder of The Cambridge Satchel Company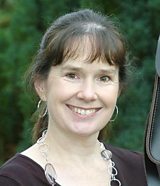 At the end of 2007, Julie Deane wanted to move her six-year-old daughter from the school where she was being bullied. She needed a way to come up with the fees for the new school.

Founded at her kitchen table with her mother and only £600 to get the idea off the ground, The Cambridge Satchel Company is now a 47-person enterprise, with a turnover of over £12 million.

Since starting the company, Julie has strived to maintain the 'British-ness' of the design and has kept manufacturing based in the UK, employing local craftsmen in its Leicester-based workshop.
Kamal Ahmed, Business Editor of the Sunday Telegraph
Kamal Ahmed is the Business Editor of the Sunday Telegraph. He started his career in local papers in Scotland before joining Scotland on Sunday in 1993 where he became Chief Reporter and Deputy News Editor.
Between 1996 and 2000, Kamal worked for The Guardian, starting on the paper as Royal Correspondent before becoming Media Correspondent and later Media Editor. While there, he launched the first 'new media' newspaper section covering digital media.
In 2000 Kamal was Political Editor of The Observer, covering Tony Blair's government, the September 11 attacks and the run-up to the Iraq war. In 2007, Kamal was Executive Editor of News at The Observer. He then moved on to become Group Director of Communications at the Equality and Human Rights Commission. 
Kamal joined the Telegraph Media Group in September 2009 as Business Editor of the Sunday Telegraph, with responsibility for the business section of the paper.
Gul Greenslade, Turkish Cross-Cultural and Language Teacher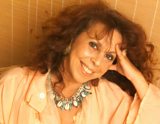 Gul Greenslade was born in Istanbul. After graduating in English Language and Literature from Istanbul University Faculty of Letters, she worked in advertising for seven years as a copywriter and account executive. 
In 1989 she moved to London where she completed her masters degree at Middlesex University on "The Theory and Practice of Translation", followed by various post graduate courses on teaching and literature. She has worked as an interpreter for the public services and corporate clients since 1990.
She has translated literature, edited an English language holiday magazine and produced and presented a TV programnme, "Real Estate Compass" for Channel 48, the local Turkish TV channel in English.
She is currently working on Turkish - English translations of various magazines aimed for international business circles and regularly editing Oxford University Press Turkish-English dictionaries.