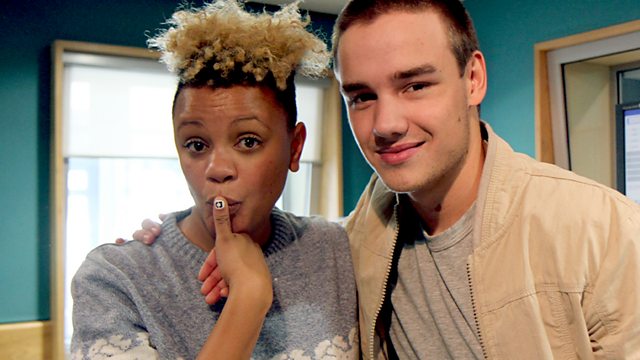 BBC Radio 1's Teen Awards with One Direction's Liam Payne & Gemma Cairney
One Direction's Liam Payne makes his radio presenting debut!
Which 1D fan can SCREAM the loudest. Our fav was the girl who screamed in her brother's face while he was sleeping (Oh go awaaaaayy)
Gemma reveals her new One Direction-inspired hairdo "1D" shaved into the back of her head
Neyo is on the phone to chat about tomorrow's R1 Teen Awards. He's lost so Liam tries to work out where he is.
Fit On The Phone: Listener Natty has 30 seconds to date Liam Payne. Lucky girl.
No Payne, No Gain: would you rather see Liam 1) Lick A Spoon 2) Do The Gangnam Style Dance 3) Beatbox.
And the listeners chose...
The Gangnam Style Dance (link below)
Last on