Main content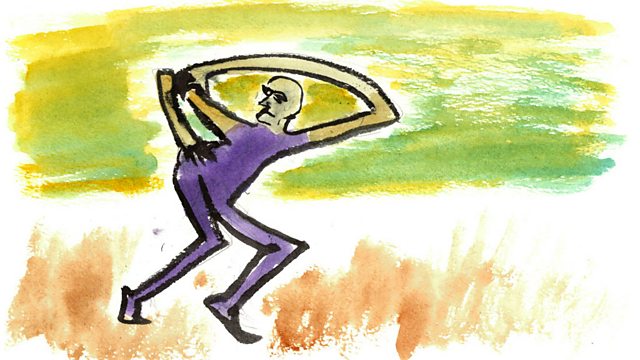 Controlling Our Health
We might think we control our health, but sudden illness or injury can soon challenge that view. Bridget Kendall and guests discuss.
How much control do we really have over our bodies and our health? Modern technology and medicine can treat conditions that were once thought to be incurable. But in other ways, are we any less vulnerable than in the past to disease and injury, both as individuals and societies? On the ideas discussion programme, Bridget Kendall's guests bring personal as well as professional experience to the table: Mark Harrison is a medical historian who's tracked the links between disease and commerce. Frank Reynolds has devoted the last 20 years to developing treatments for his own spinal cord injury. And the award-winning author MJ Hyland explains why she's gone public about her life with multiple sclerosis.
Born in London, MJ Hyland spent her childhood between Ireland and Australia. She is now a lecturer in creative writing at Manchester University and an award-winning novelist. She was diagnosed with multiple sclerosis in 2008 but kept it a secret for four years as she came to terms with her condition and the loss of control that it meant.
After a car accident left him with a traumatic spinal injury, American Frank Reynolds was living in almost constant pain, his body bound in a knee-to-neck body cast, flat on his back in a small Philadelphia condominium. Today, he is not only walking but heading a pioneering start-up at MIT that is developing novel technologies for spinal and other neurological injuries. He explains the ideas behind his twenty-year quest to control his body again.
And Mark Harrison contributes his knowledge as Professor of the History of Medicine at Oxford University. He studies how to control the spread of infectious diseases between groups of people and across the world.
Last on
Broadcast