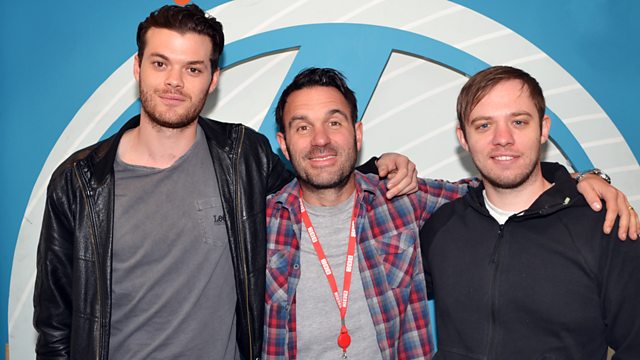 Everything Everything!
Shaun sets up the weekend with more of your Middle Age Shout Outs, and another Friday floor filler from his Uncle Funky Frank.
He catches up with his indie muckers Everything Everything, whose new single Cough Cough is released later this month. It is taken from Arc, their second album, which is to be released early next year.
Shaun is also joined live in the studio by Matt Everitt for an irreverent take on the day's music news. And the bard of Breakfast, Murray Lachlan Young, ends the week with another poem.
Last on