Main content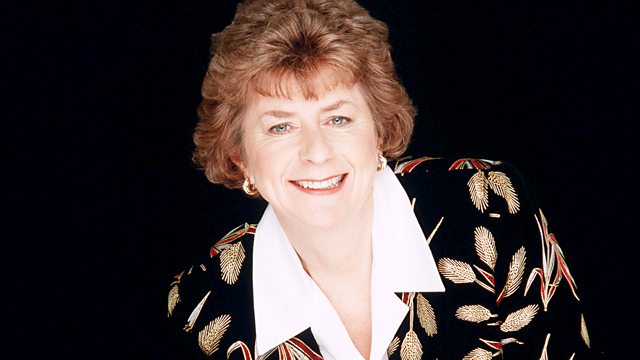 Harvest festivals and bonfires. Pam Ayres' poetry and sketches with Felicity Montagu and Geoffrey Whitehead. From October 2012.
Popular poet Pam Ayres presents her poetry and sketch show. She is joined by Felicity Montagu and Geoffrey Whitehead as they look this week at Autumn.
She looks at subjects such as what to donate to the harvest festival, interesting things to put on a bonfire, checking out retirement homes in the Autumn of one's life and the choosing a suitable evening class for your husband.
Her poems this week include: I Don't Want to Go to School Mum and The Harvest Hymn.
Produced by Claire Jones.