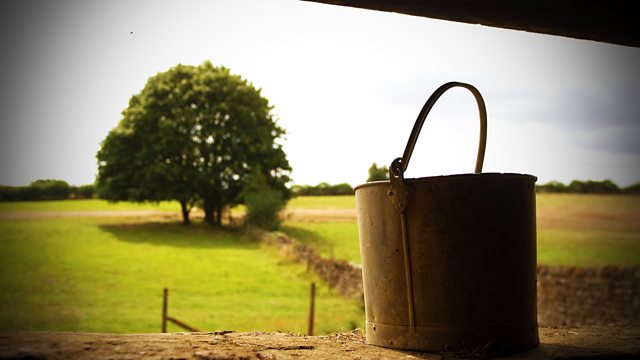 05/10/2012
Rhys turns up at the Bull quiz on his night off. He spots Fallon struggling on her own in the bar, and rolls up his sleeves. He enjoys helping. Grateful Fallon remarks warmly that she doesn't know how she'll manage without him next week.
Jim regales Christine with the plans for Apple Day. Christine's pleased there'll be the usual traditional activities as well as events in the pole barn. They discuss Jazzer's lack of a home. Christine feels guilty that Jim's ended up with him. But Jim admires Jazzer. He's found that he has hidden depths; he's retained a real spark in spite of a difficult past.
David's having trouble finding a quiz team to join. At last he's enlisted on to Tom and Brenda's 'Dream Team'. They don't do well. Brenda's finding the atmosphere at work between Matt and Lilian hard going, and Tom's preoccupied with the lack of a space to make up his ready meals order. He's fed up the Estate wouldn't do a deal with him for a new business unit, and he can't afford to set up his own kitchen yet. He feels like it's a ticking clock, and his luck's finally running out.
Last on