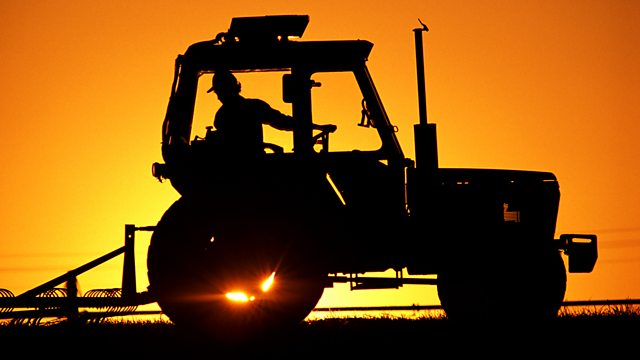 05/10/2012
As the first annual 'drift' sale of Dartmoor ponies takes place, Charlotte Smith hears how an ancient tradition - and the future of the ponies themselves - is under threat in the modern world.
A second license to cull badgers aimed at controlling bovine tuberculosis has been granted - in Somerset. Charlotte hears reaction from farmers in the county, and talks to Defra Minister Richard Benyon MP about the Government's strategy to counter TB in cattle.
Presented by Charlotte Smith and produced in Birmingham by Rich Ward.
Last on
Eight things we've learned from 80 years of Farming Today