Main content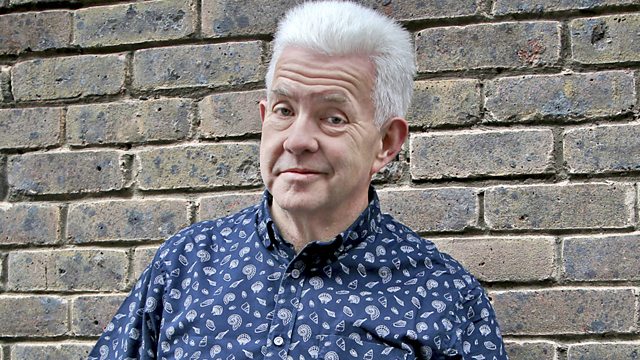 Simon Garfield, Rachael Boast, Scanner and Sam Riviere
Ian McMillan presents Radio 3's cabaret of the word, and is joined by guests Rachael Boast, Simon Garfield, Sam Riviere and Scanner.
Radio 3's 'Cabaret of the word' presented by Ian McMillan. This week:
Simon Garfield revels in the language of maps, and asks whether digital maps will change our sense of self.
'On the Map', Profile Books
Rachael Boast won the Forward prize for Best First Collection last year - she reads new poems that delight in borders, uncertainty and the pleasures of getting lost.
'Sidereal', Picador
Scanner (AKA Robin Rimbaud) maps and recovers sounds that most of us would miss - he shares a new piece which evokes the language of 'haunted' rooms.
Live at the Liverpool Biennial October 6th.
Sam Riviere was awarded the 2012 Forward Prize for Best First Collection this week - he explains why he decided to take on 'poeticisms' like the creative writing advice 'show not tell' in his collection '81 Austerities'. His poems were celebrated by the judging panel for their "sophistication, wryness and self-awareness".
'81 Austerities', Faber.