Main content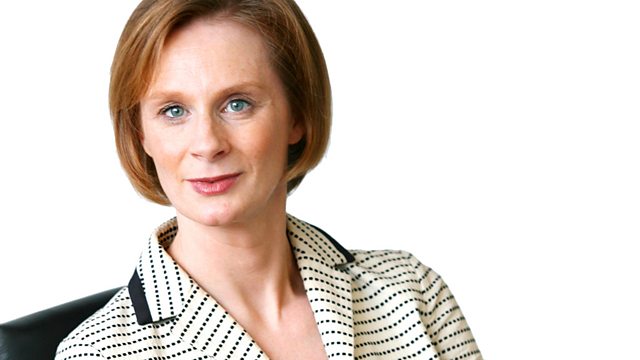 Scenes from an Execution, Tamara Rojo, al-Qaeda, Rothko/Sugimoto
With Anne McElvoy. Includes a review of Howard Barker's Scenes from an Execution, ballerina Tamara Rojo, asking is al-Qaeda a political movement, Rothko/Sugimoto at Pace London.
Anne McElvoy has a first night review of Howard Barker's play, Scenes from an Execution, in a revival at the National Theatre which stars Fiona Shaw. Commissioned for Radio 3 the play, which was first heard in 1984, imagines a fictional seventeenth century female painter in order to examine ideas about the conflicts between artists and patrons.
As the Spanish Prima Ballerina Tamara Rojo begins her new appointment as the Artistic Director of the English National Ballet she joins Anne to discuss her ambitions for the ENB and how she hopes to transform it into one of the most creative companies in the world.
Also in the programme, an exploration into whether Al-Qa'ida should be considered a political movement at all. It seems to be flourishing in the turmoil following last year's Arab Spring uprisings, with branches or affiliated organisations now active in Libya, Tunisia, Syria, Yemen, and many more countries throughout the world. But what does being 'affiliated' with Al-Qa'ida really mean?
And in a new exhibition at Pace London at the Royal Academy the dark paintings of Mark Rothko are juxtaposed with photographs of seascapes by Hiroshi Sugimoto. Sarah Kent is in the studio to reflect on how both artists use black and grey rectangular formats to create mesmeric meditations.