Main content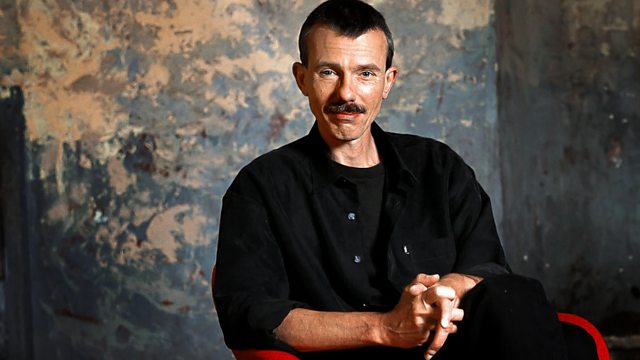 Massenet's Marie-Magdeleine
Jonathan Swain presents a rare chance to hear Massenet's sacred drama Marie-Magdeleine, in a performance given in Prague.
This year is the 100th anniversary of Massenet's death, and today's Opera Matinee is a rare chance to hear his epic sacred drama Marie-Magdeleine, in a performance from Prague. The work depicts the events during the final days of Jesus' life, in particular his relationship with the title character, Mary Magdalene. That's followed by more from the BBC Symphony Orchestra, and today's Romantic piano concerto by Brahms's great friend Robert Fuchs.
Presented by Jonathan Swain.
2pm
Massenet: Marie-Magdeleine
Marthe ..... Eva Drízgová (soprano),
Marie-Madeleine ..... Barbora Polásková (mezzo-soprano),
Jesus ..... Josef Zedník (tenor),
Judas ..... Richard Haan (bass),
Czech Philharmonic Chorus, Brno,
Prague Radio Symphony Orchestra,
Vladimír Válek (conductor).
3.30pm
Lutoslawski: Grave
Paul Watkins (cello)
BBC Symphony Orchestra
Edward Gardner (conductor)
Strauss: Das Rosenband, Op. 36 no. 1; Muttertandelei, Op. 43 no. 2
Elizabeth Watts (soprano)
BBC Symphony Orchestra
Jakub Hrusa (conductor)
3.50pm
Robert Fuchs: Piano Concerto in B flat minor, Op.27
Martin Roscoe (piano)
BBC Scottish Symphony Orchestra
Martyn Brabbins (conductor).