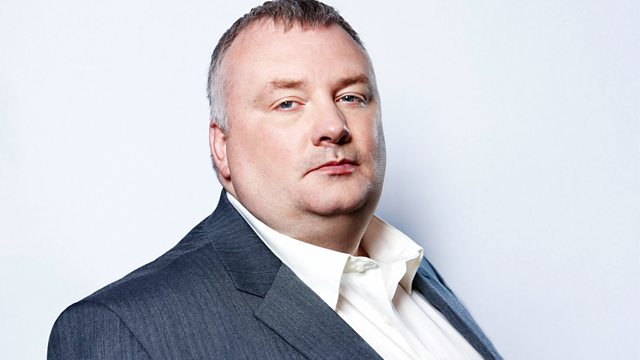 05/10/2012
Radical Muslim preacher Abu Hamza and four other terror suspects are extradited to the United States, after up to fourteen years of legal wrangling.
Reaction to Ashley Cole's offensive comments about the FA on Twitter.
John Barnes says we're all guilty of unconscious racism, but it doesn't necessarily make you a bad person.
Last on